Tips for easy international calling. Want to call Cuba faster?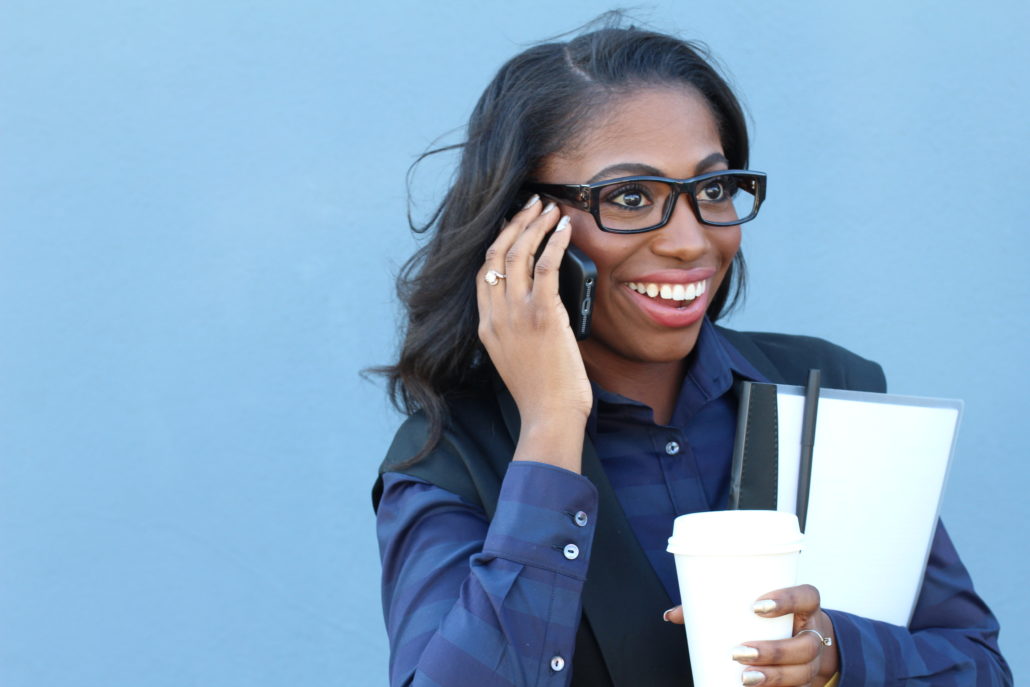 When calling Cuba from abroad, you are usually anxious to hear your loved ones' voices! Those familiar voices which fill your heart with joy and make all the worries vanish…because we know that you always worry about them and always want to make sure they're well and happy. So, most probably, you do want to call Cuba faster. :)
Here are some tips which will help you shorten the distance between pressing a button and hearing a lovely voice:
Auto Recharge
Do you want to stop worrying about running out of balance in the middle of a conversation? We bring you Auto Recharge, the most simple solution against this nagging problem. This feature is available in your online account and all you need to do in order to activate it is enter an amount with which we will recharge your Voice Credit balance whenever it drops below $5. This way you won't even have to buy Voice Credit yourself. If you want to turn off Auto recharge, all you have to do is login to your account, click on Auto Recharge, set its status to OFF and click Save. It's all automatic and hassle free!
Speed Dial
Do you want to call fast? Speed dial is the best feature for that! Just log in to your account, enter the name of the people you call most often together with their phone number in international format and assign them a digit. You can add up to 100 people on your Speed Dial list!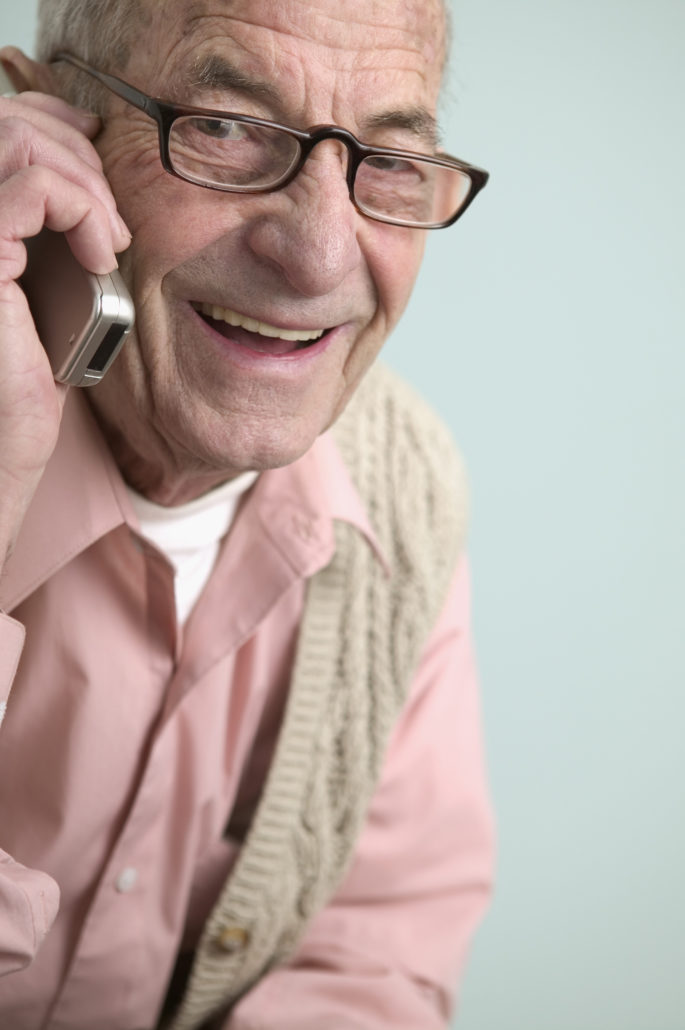 PINless Dialing
Do you want to call faster? PINless Dialing is another great feature that will help you do this. Activate it in your account by adding the phone number(s) from which you make calls and you will never have to enter your PIN. What a time saver!
Voice Prompts
Do you want to call even faster? We have yet another feature that you can enable in order to beat the world calling speed record. The Voice Prompts feature is ON by default in your account so you can learn your balance and the minutes you have left before every call. If you want to skip hearing this information and save a few precious seconds, turn Voice Prompts OFF.
KeepCalling app
Do you want to take the service everywhere with you and call at the touch of just a few buttons? For this we offer you two types of apps. There's KeepCalling, our smartphone app available for iOS and Android. With KeepCalling app you can call using your own smartphone contact list.
https://blog.hablacuba.com/wp-content/uploads/2017/10/HablaCuba.png
321
845
Ecaterina Lia
https://blog.hablacuba.com/wp-content/uploads/2015/02/Blog.hablaCuba.png
Ecaterina Lia
2017-10-10 15:34:01
2018-05-24 13:32:29
Tips for easy international calling. Want to call Cuba faster?