Celebrating International Homesickness Day with Super Bono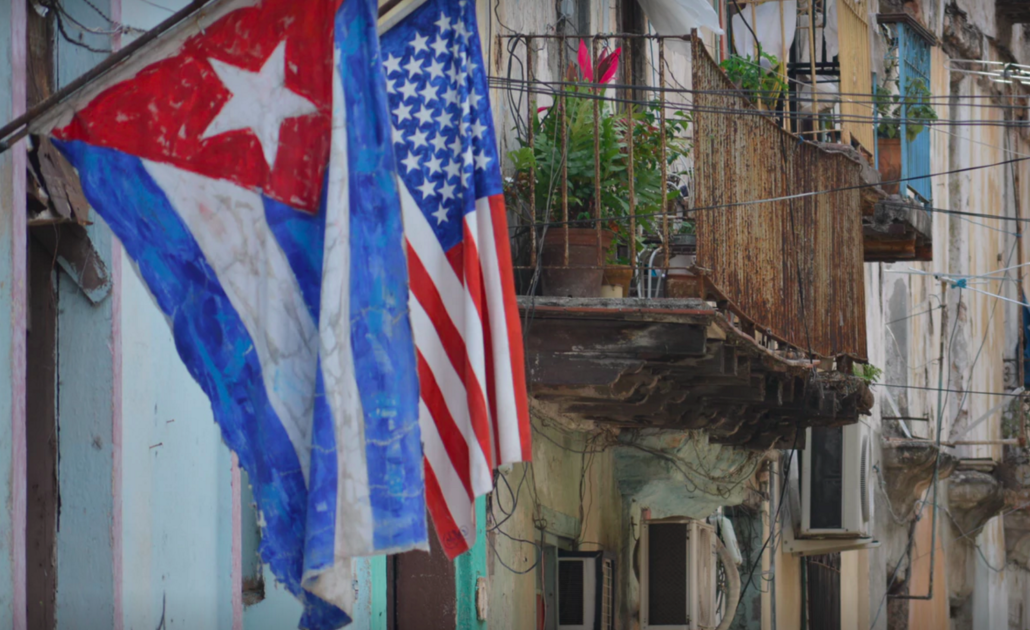 We've talked so many times about the things we miss about Cuba, after moving abroad… Sometimes nostalgic, sometimes sad, but always keeping in mind how important not forgetting where we've come from is. Because Cuba is who we are, what makes us special, what gives us strength to prevail over the obstacles life may throw sometimes in front of us.
Last year, we decided it was time to set a date for celebrating all these feelings and that's how International Homesickness Day came into being.
What surprises to expect for International Homesickness Day 2017
First, Cubacel promotion will be back, staying with us for one week. Sending great bonuses to your loved ones back home in Cuba is a great cure for homesickness and an amazing way to celebrate International Homesickness Day.
And that's not all… a great challenge will be waiting for you on Facebook!
A little reminder from last year's celebration
On September 27, 2016, we discovered the things Cuban expats miss the most about home.
Family
They say "your home is where your soul is". And most of the times, your soul is where your family is. Missing family is probably the greatest challenge of an expat's life, but you know what? Your folks are happy because they know that your life is better now and being able to help them also makes you feel that moving abroad was the best decision for all of you.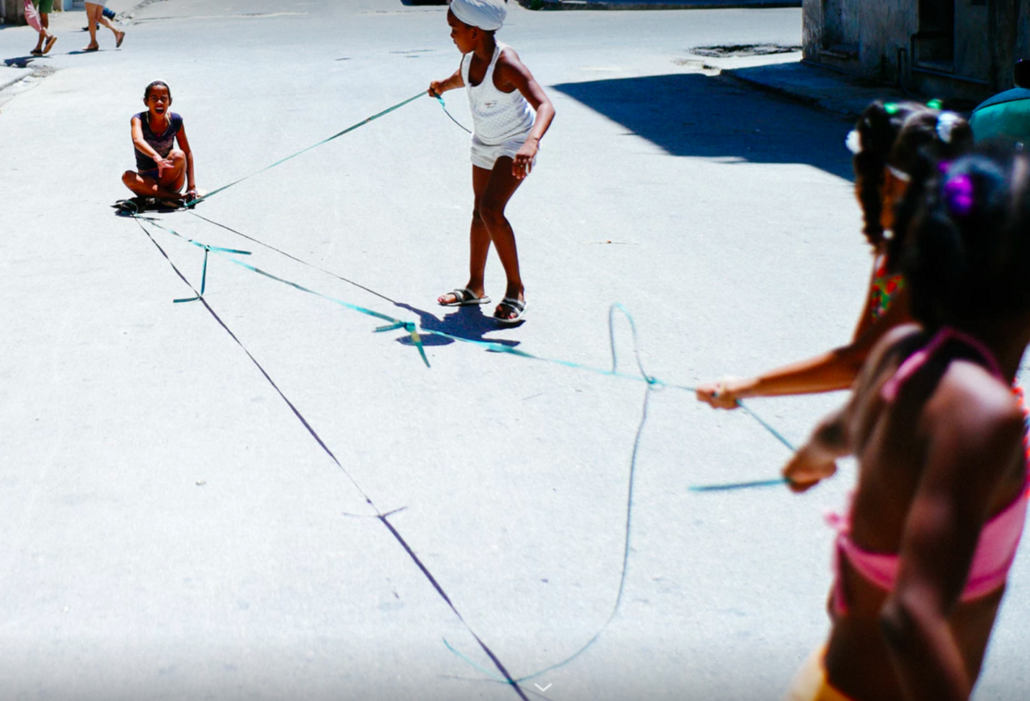 Friends
You used to play with them every single day, and talk about thousands of things that worried you: homeworks, some object you broke and did not tell mom about it, some girl or boy you liked and you were not sure she/he liked you back… How can you not miss them?
Beaches
"Little pieces of heaven," this is how Cuban beaches are often described. No wonder they are always on your mind when you no longer live in Cuba.
Climate
With an average temperature between 25 degrees Celsius (77 Fahrenheit) in winter and 31 degrees (88 Fahrenheit) in summer, Cuba is simply perfect. How can you not miss this, especially if you're currently living in a not so welcoming climate?
Cuban childhood games
Hide-and-seek, las casitas, policías y bandoleros, to name just a few! Not sure if you miss the childhood games or simply childhood, still…
https://blog.hablacuba.com/wp-content/uploads/2017/09/Screen-Shot-2017-09-19-at-11.55.55.png
784
1837
Ecaterina Lia
https://blog.hablacuba.com/wp-content/uploads/2015/02/Blog.hablaCuba.png
Ecaterina Lia
2017-09-19 16:34:42
2018-05-24 13:32:31
Celebrating International Homesickness Day with Super Bono