5 long-distance parenting tips for Cuban expats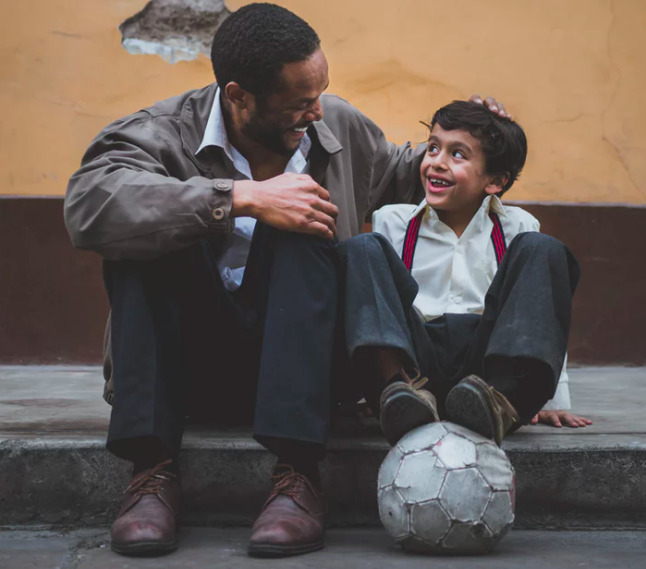 Life sometimes takes you many directions, which may lead far away from Cuba, from your family and friends. Why? Because you want to pursue a career abroad or because you want to provide a better life for your family. This is not a rare situation, very many people move abroad at least temporarily nowadays.
So, you find yourself in a long distance relationship not only with your spouse, but also with… your kids?! Being far away from them is definitely going to be hard, but you have to stay involved in their lives as much as possible. You need to be the best long distance parent you can be. How? Here are 5 tips for great long distance parenting.
Call as often as possible
The most important condition of a successful long distance relationship, no matter its kind, is communication. Only by communicating will you stay present in your children's life and keep them up to date with everything that's happening in yours. Calling is the fastest and easiest way to chat with your family, because you can make calls at any time and from any place. You can wish your children a great day in the morning, catch up every evening, or even read them a bedtime story.
HablaCuba.com is of great help in this situation, because it enables you to make calls to any corner of the world and even to receive super affordable calls from your loved ones.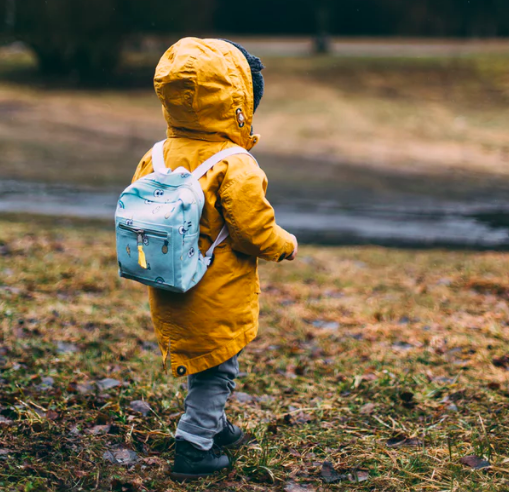 Support your child's hobbies and responsibilities
Even from afar, your children need to feel your unwavering support and encouragement, whatever they may do. Get involved in your children's life by learning their schedule and showing them that you appreciate their activities. Wish them good luck right before an important test and ask them to send you photos from the party they attended.
Visit them, but also have them visit you
There's nothing like seeing your loved ones face to face and spending quality time together. You all enjoy it! So, whenever your finances allow it, it's important to make plans for a visit. Your kids will love to have you home again, but they would also love to visit you at your new place.
Show them that the family's efforts are worth it
It's hard for you to be far away from your family, but it's just as hard for them not to have you there every day. To make the situation more bearable and even encouraging, be open with your children and tell them exactly why you have to be away from them. Share your efforts and progress with them and they will appreciate you even more. Make sure they understand why it's important for you to be away for a while, but reassure them that the situation is only temporary and you will all be reunited in the future.
Send them little gifts
It's the thought that matter… So, every now and then, send you little one a small gift, just to remind him or her that you are always thinking about them. May may also recharge their phones or top up their Nauta accounts, if they are big enough to own a phone or to have a Nauta account. This way, the communications means multiply and you can stay connected more.
https://blog.hablacuba.com/wp-content/uploads/2017/11/Screen-Shot-2017-11-21-at-12.15.36.png
672
1194
Ecaterina Lia
https://blog.hablacuba.com/wp-content/uploads/2015/02/Blog.hablaCuba.png
Ecaterina Lia
2017-11-21 14:35:14
2018-05-24 13:32:24
5 long-distance parenting tips for Cuban expats