Surprise, surprise…Cubacel promo is already back
The perfect belated gift for Thanksgiving: great news about the new Cubacel promo that is just around the corner. Save the date: November 27! The second Cubacel promo will last through Friday, December 1.
So, if you missed the first promo and someone from back home scolded you about this or just you feel sad because you missed the opportunity to send extra credit to your family and friends, you can forget all about these regrets and welcome with a smile the new Cubacel promotions, which brings:
A few useful details you need to know:
For customers with active bonus from the previous promotion, balance will be accumulated with this promotion and new expiration date will be December 23rd, 2017
The promotional balance may be used for all services available to prepaid users like domestic and international calls, SMS, MMS, including SMS entumovil *8888 and Data (Nauta).
Once the promotional balance is used, any charges for calls or SMS will be deducted from the main balance.
Main balance will keep same validity as previous promotions (330 days from recharge date).
The balance transfer service is not available with promotional bonus.
Customers will receive a SMS a few days before the expiration date of extra bonus.
Customers can check their balance via USSD (*222#) for free.
Top ups of 40 CUC or more will be divided into 2 or 3 separate top ups, so that you receive the maximum bonus possible. The recharges may arrive several minutes apart
In the meantime…
Join the contest, fill in the blanks "Keep calm and…" and enter the competition for a free recharge. You can share your thoughts until November 28 and the winner will be randomly picked on November 28, just on time to send extra credit.
A piece of inspiration …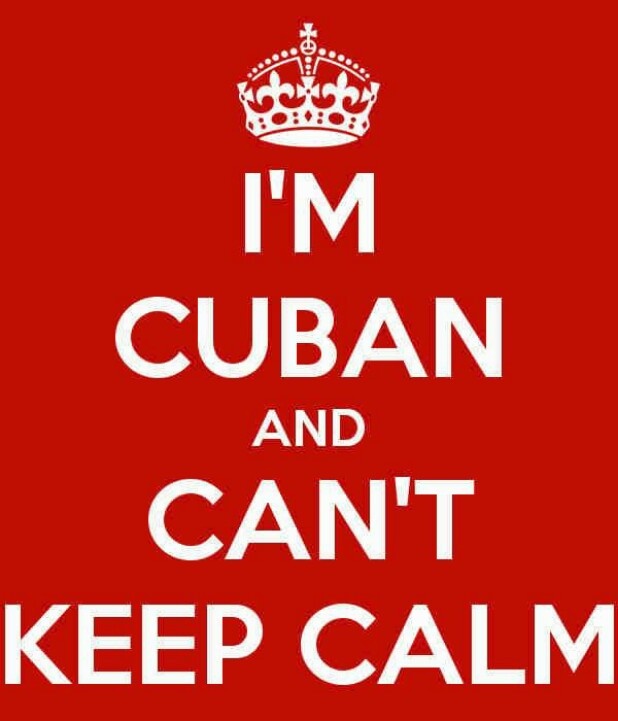 https://blog.hablacuba.com/wp-content/uploads/2017/11/FB-Cover-1.png
315
851
Ecaterina Lia
https://blog.hablacuba.com/wp-content/uploads/2015/02/Blog.hablaCuba.png
Ecaterina Lia
2017-11-24 14:37:37
2018-05-24 13:32:23
Surprise, surprise…Cubacel promo is already back