A Christmas gift to unwrap a little earlier: Voice Credit bonus
Sometimes we feel that Christmas has lost its spiritual meaning, turning into a commercial frenzy, focused more on buying than on cherishing what we have. As you all know, here at HablaCuba, we cherish family relationships and try to help people stay connected, no matter how far away from each other they might be living. So here's an offer designed for this purpose: $3 bonus for all Voice Credit orders above $20, using coupon code XMAS3 or $2 bonus for all Voice Credit orders above $15, using coupon code XMAS2.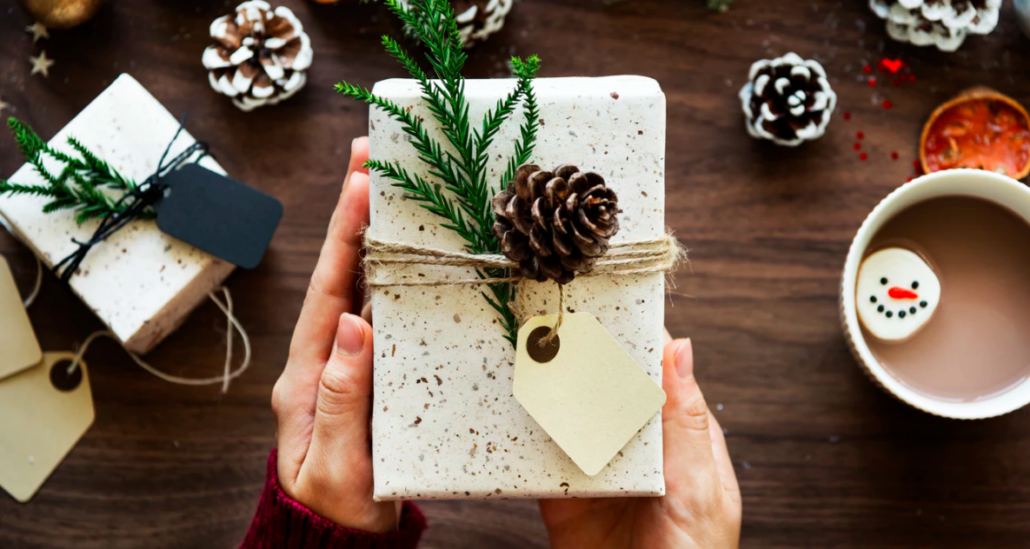 The offer is valid starting December 8 until December 10. So get the bonus and make longer calls this Christmas. See how your family and friends back home are celebrating Christmas, what special meals they cooked, and let them know that even if you're miles away, you feel that your home is still in Cuba.
So, even if Christmas was banned in Cuba and most of your childhood you didn't celebrate it, you may think of Christmas as an opportunity to reunite with your family. And if that's not possible physically, a long call home will do the trick. Most of the times, all we want to know is that the people we love think about us, we don't need huge gestures, but small deeds that prove we're on their mind. We don't need them to spend hundreds of dollars on a plane ticket, hearing their voice may be the most powerful proof.
https://blog.hablacuba.com/wp-content/uploads/2017/12/Screen-Shot-2017-12-07-at-13.40.07-1.png
632
1185
Ecaterina Lia
https://blog.hablacuba.com/wp-content/uploads/2015/02/Blog.hablaCuba.png
Ecaterina Lia
2017-12-07 13:42:18
2018-05-24 13:32:23
A Christmas gift to unwrap a little earlier: Voice Credit bonus