Top 7 reasons why we love Cuba
So many reasons to love Cuba and we need to stick to 7? It's almost impossible, but we'll do our best and try to choose the ones that amaze us the most or that sets Cuba apart in the entire world.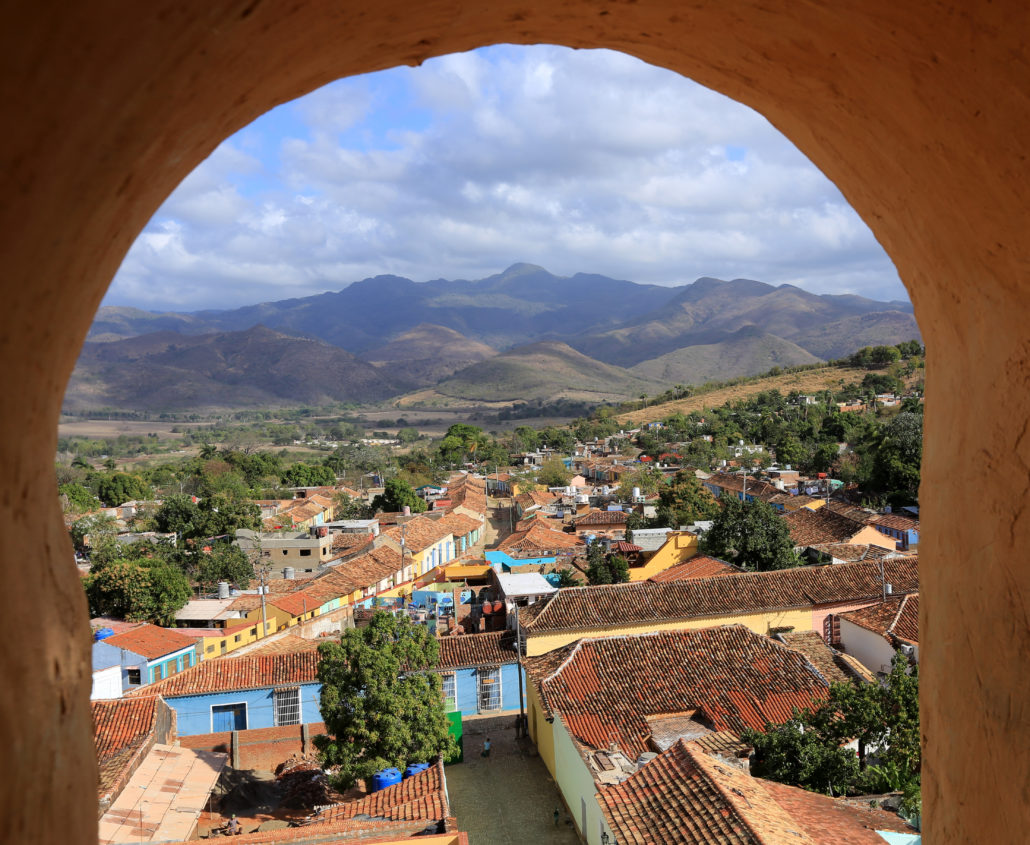 Amazing beaches
Simply put, the beaches in Cuba are the stuff that Caribbean dreams are made of. Endless stretches of powdery white sand and crystal-blue water, from Havana to Santiago de Cuba, and Cuba's relative lack of coastal development means these palm-studded bays still have a natural feel.
Unforgettable sunsets
Dusk is magic hour in the Cuban countryside. Think pink and blue dusks settling over the endless green fields.
Cuba has one of the best healthcare systems in the world
Cuba nowadays has a cost-free public health service, which boasts the third-highest doctor-patient ratio in the world with 70,000 trained medics, a life expectancy rate which is the second highest in the Americas and in 2015 became the first nation in the world to officially eliminate the transfusion of HIV from mother to child.
Guilty pleasure: Cuban cigars
Some people say: A great Cuban cigar is a divine smoking experience. We don't encourage smoking, and yet there's something oddly stylish about the prevalence of cigars in Cuba. They are largely hand-rolled in lively factories and the quality is outstanding.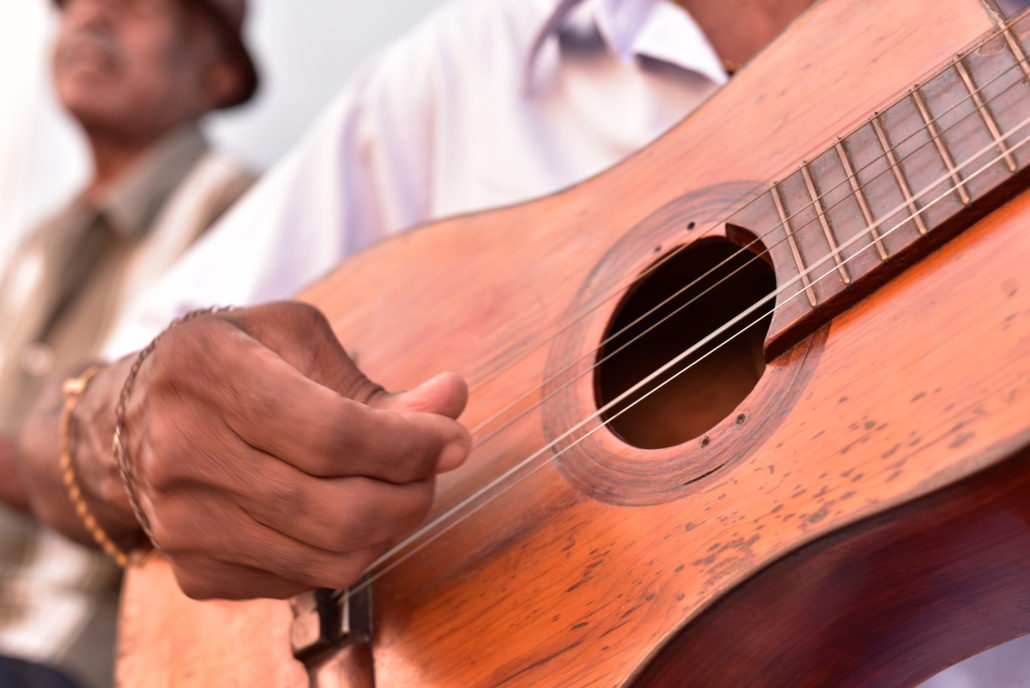 Cuban music: a delight for the soul
It's a cherished part of Cuban culture, and the skill of some musicians is astounding. From salsa to contradanze, rumba to conga, the genres that have emerged from Cuba have helped to shape Latin music as a whole, lending credence and variety to the music scene domestically and around the world.
Literacy rate
According to a World Bank report, Cuba has the best education system in Latin American and the Caribbean and the only country on the continent to have a high-level teaching faculty. The World Bank Report also praises Cuba for its success in the fields of education and health, with social services that exceeds those of most developing countries and, in certain sectors, are comparable to those of the developed nations.
Great people
Perhaps the most valuable asset of Cuba is its people. Have our word on this: Cuban people are amazing! We say that because we know how sensitive you are, how much you love and always try to help your family and friends still living in Cuba. You call them often, you send them top ups every month and never miss a Cubacel campaign, to top up their Nauta account, always trying to keep in touch and make the distance more bearable…
https://blog.hablacuba.com/wp-content/uploads/2017/10/HablaCuba.com_.png
321
845
Ecaterina Lia
https://blog.hablacuba.com/wp-content/uploads/2015/02/Blog.hablaCuba.png
Ecaterina Lia
2022-02-09 09:59:00
2022-02-09 10:40:10
Top 7 reasons why we love Cuba