Top 5 Cuba's favourite desserts
Yummy! That says it all, when it comes to Cuba's favourite desserts. The mix of flavours, the savour of the taste, the good mood and great talks which usually surround desserts… maybe these are the keys which can help us know better the Cuban soul. Or they may help us understand better the nostalgia around Cuban expats' memories when it comes to the dishes, the traditions, the peculiarities that make Cuba the special place it is.
Last week, we challenged our Facebook fans to share with us their favourite dessert and based on their answers, here is how the ranking looks like:
El flan
Delicious in every single way, Flan is the king of egg custards and Cubans' favourite dessert. Either because reminds them of childhood or because it brings back the moments when the whole family would reunite for a great meal, it seems that the flan is the first thing that comes to Cubans' mind when someone talks about something sweet.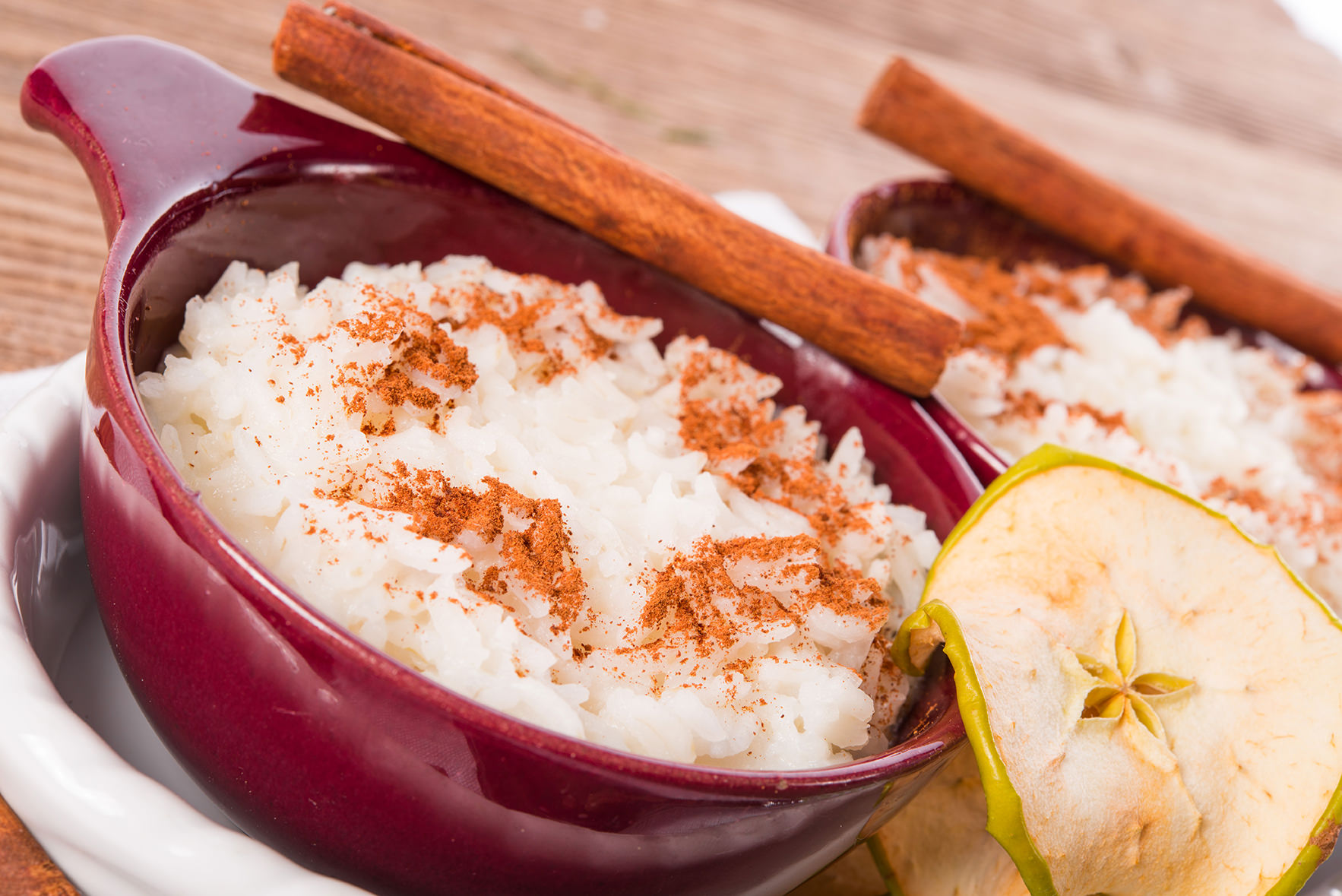 Arroz con leche
Arroz con leche. Me quiero casar.
Con una señorita que sepa bailar.
Que sepa coser.
Que sepa planchar.
Que sepa abrir la puerta.
Para ir a jugar.
We were curious to find out more about this dessert and came across this children's song. What's the connection between the rice pudding and the desire to get married? We really don't have a clue, but we do know that it's among Cubans' favourite desserts in childhood and later on…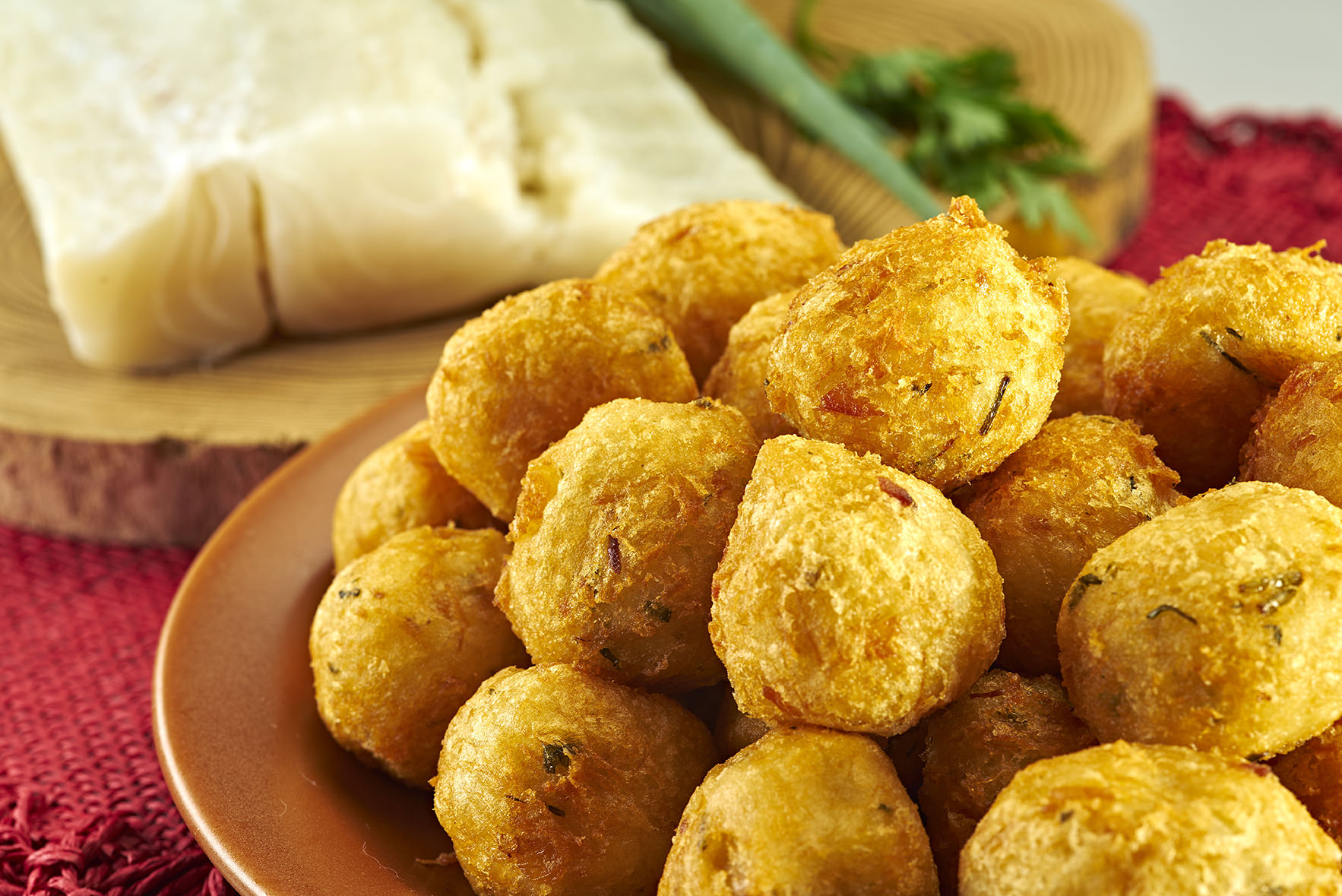 Buñuelos
They are a more distant relative of the classic doughnuts… Cubans prepare "buñuelos" in several ways: with pumpkin or sweet potatoes, sweetened with honey or "almibar" but the most famous are the ones prepared with "catibia" and the easiest of all, with previously cooked and softened yucca.
Tocinillo del cielo
Literally Heaven's Little Pig but more commonly known as Heavenly Custard… Tocinillo del cielo is another type of flan. Why Heaven? Maybe because it tastes heavenly…
Torrejas
They say Cubans will make dessert out of anything…So, here is a proof! Torrejas are a delicious use for leftover bread. It's not the Cubans' favourite dessert, but it reminds them of their childhood, when they would nag for hours their mothers or grandmothers asking for something sweet… And in case the busy mom or grandma did not have time or ingredients in the house, she would make torrejas just to make the squeaky kid stop.
Are there any desserts you miss? Is there any recipe you don't remember?
https://blog.hablacuba.com/wp-content/uploads/2016/07/Featured-Image-Cati.jpg
321
845
Ecaterina Lia
https://blog.hablacuba.com/wp-content/uploads/2015/02/Blog.hablaCuba.png
Ecaterina Lia
2016-07-19 13:34:52
2018-05-24 13:29:03
Top 5 Cuba's favourite desserts