Sometimes you just need a brake… a brake from work, from daily chores, from responsibilities! That's why this week we are daydreaming. Are you ready? But wait, first things first, because we know you can't just forget about your loved ones back home since Cubacel promo will be back.
Briefly: Super Bono is back, between July 15-20, offering generous bonuses:
40 CUC – 60 CUC bonus, 100 MIN & SMS
Back to vacation mood and daydreaming, here are the best holiday destinations this year, according to cnntraveller.com. So, in a perfect world, where money are not a problem, we would travel to:
Malta
Though its fortified, honey-gold capital, Valletta, is in the spotlight, top tastemakers have been quietly rediscovering the history-soaked Mediterranean island of Malta for a while, knocking it to the top of cnntravellers's best holidaydestinations.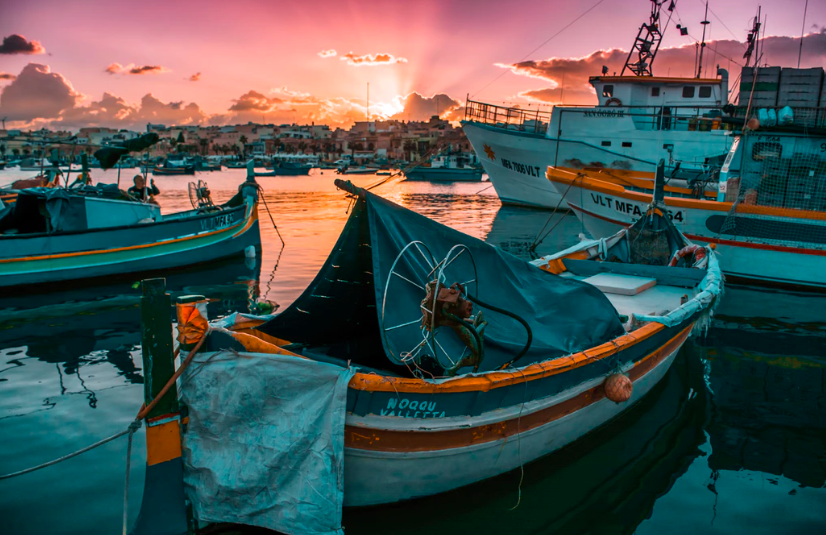 The Seychelles
The Seychelles' brand of barefoot luxury is that bit wilder, more elemental, than its similarly Eden-esque neighbours, the Maldives and Mauritius. Primeval jungle fringes white-coral sand; postcard-blue surf pounds dramatic black rocks… So, go get lost there!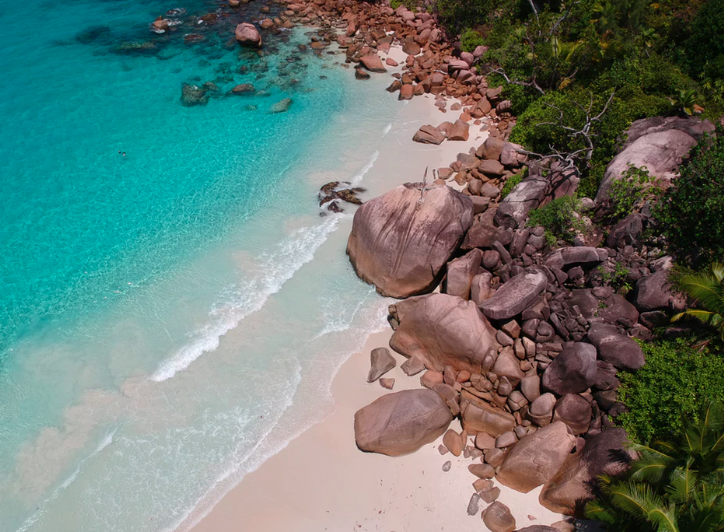 Japan
It's an interesting time for this fiercely insular island nation, that doubled the number of tourists in the past 3 years. Long-entrenched traditions are suddenly hot in the West: reverence for nature (in Japan,'shintoism'); a meticulous eye for design; precisely crafted food; fearless fashion…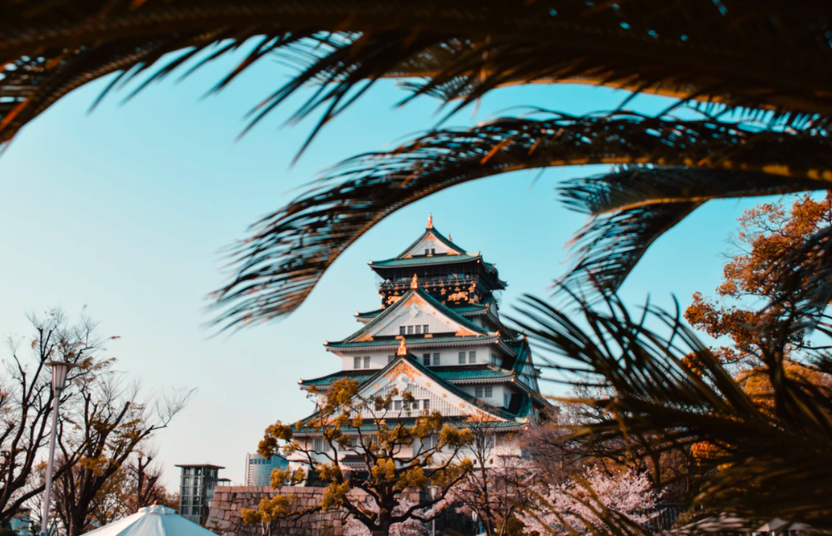 These might all sound spectacular, but deep down, we know which holiday destination stays our fave: our beloved Cuba…