Top 5 Must-Have Apps for You
When you left Cuba in search of a change of scene, you started writing a new exciting chapter in the story of your life. All great stories are adventurous, so you also probably came across many surprises along the way. Breaking the language barrier and staying in touch with family and friends are two such challenges that you might face on a regular basis.
Luckily the digital age old saying, "there's an app for that!" holds very true for expats, so here is a selection of five apps to help make your life as an expat a bit easier.
Google Translate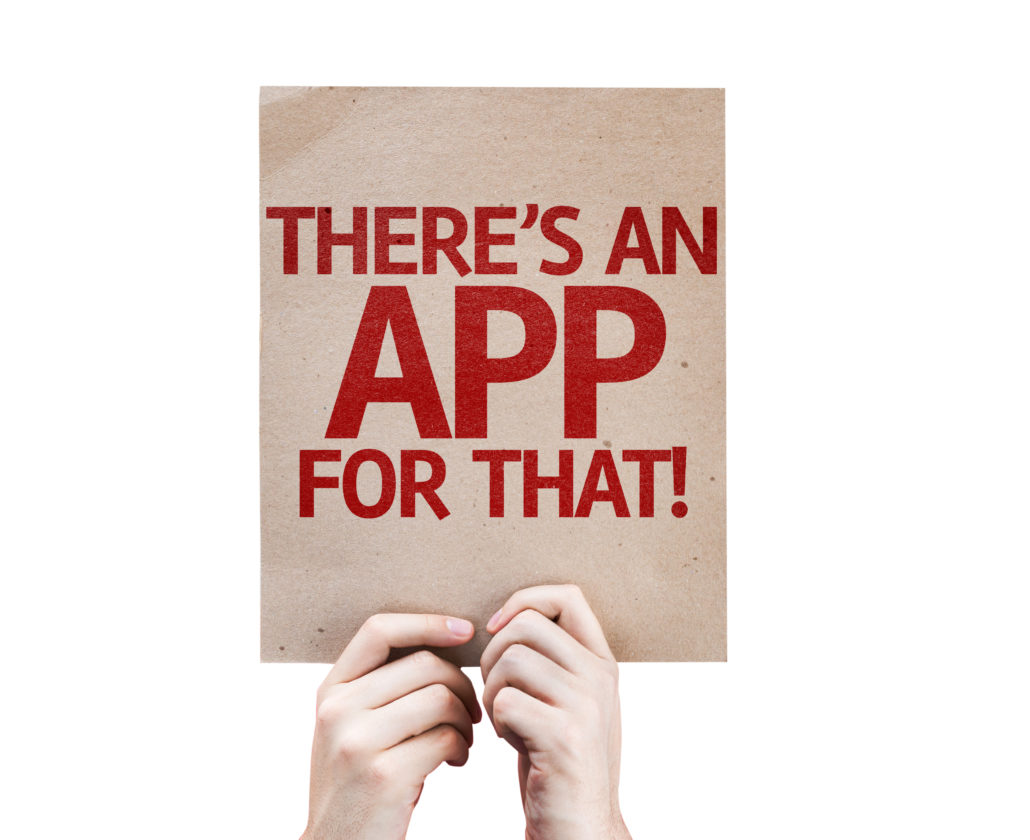 Downloading this app will help you to translate 50 languages. As well as showing you how to read another language, the app also voices the translation so you can practise on your pronunciation. It can come in handy when you get stuck with a certain phrase or puzzling over how to ask a particular question while out shopping.
Google Maps
Google Maps is probably still the most widely used and comprehensive mapping app in the world. Plugged into a multitude of online services and detailed information on nearly every type of business imaginable, this is an absolute must-have. Also great for those drivers out there with real-time traffic information and details on public transport for everyone else.
Skyscanner
Skyscanner started off as a flight price comparison website but has now expanded, becoming a real all-in-one app for organising your travel. Now encompassing flights, hotels and car rentals this is the first and last app you'll need to plan your trips to Cuba or vacations while enjoying your expat life.
Mint – Personal finance app
Perhaps the most widely used personal finance app, the Mint app gives you a real-time, complete look into all of your finances, automatically tracking your spending, categorizing it, and alerting you when you approach your budget limit, if case. You can even ask for custom savings tips within the app.
HablaCuba app
We know how important staying close to your loved ones is, and one of the ways you choose to stay connected is by supporting them. That's why HablaCuba.com app helps you recharge Cubacel phones or Nauta accounts in Cuba online, from anywhere in the world, in less than 1 minute. With HablaCuba, you'll experience easy and instant Cubacel top ups and enjoy regular Cubacel promotions.
https://blog.hablacuba.com/wp-content/uploads/2018/04/HablaCuba.com_.png
321
845
Ecaterina Lia
https://blog.hablacuba.com/wp-content/uploads/2015/02/Blog.hablaCuba.png
Ecaterina Lia
2018-04-17 09:55:40
2018-05-24 13:32:09
Top 5 Must-Have Apps for You