Tech scams increase in Cuba
Tech-related crimes are beginning to increase in Cuba. According to Havana Times, the police station in the city of Trinidad has received at least one complaint every day over the past week about scams via fraudulent phone calls which encourage customers from Cuba's Telecommunications Company to supply top-up cards for mobile phones to alleged "parcel delivery agents".
When people pick up a call from the number +53995882359199, the *99 option allows the caller to receive that individual's personal information such as name, surname and personal address. They say that they are on their way to deliver them a parcel sent from the United States but that their car has broken down and they need a top-up in order to finish their job.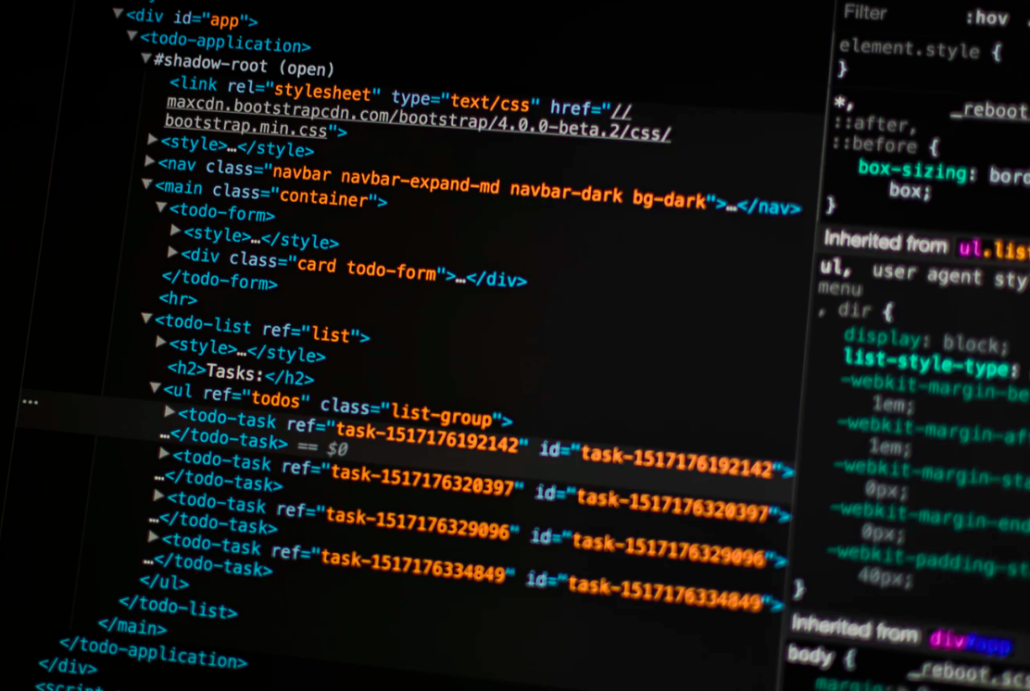 Another recurring issue has to do with stealing credit from permanent Internet (Nauta) accounts. Recently, criminals created a fake gateway and stole passwords from the company, thus finding another way to scam people.
In the Internet browsing contract, the company encourages users to only use its own services in order to connect to the Internet securely and to avoid these kinds of situations. However, the absence of enough preparation for safe browsing of the Internet among users in Cuba is noticeable and it leads to many people not knowing the basics of protecting themselves against cyber-attacks.
Cubans now have 5 million mobile accounts, a 500% increase as compared to June 2010, when there were only 1 mil accounts, which means that Cubans should also expect an increase of the scams attempts.
The best protection from such scams is the common sense. People should be wary of calling back unknown numbers and even more careful when it comes to surprises that may seem too good to be true. Because they usually are, as the most recent scam scheme shows. So whenever you get the opportunity, let them know that they should be more careful. A little bit of mistrust might be useful in such situations. Unfortunately, at the moment Cuba doesn't have a Telecommunications law that ensures punishment for those involved in these kinds of scams, that's why people need to protect themselves even more.
https://blog.hablacuba.com/wp-content/uploads/2018/04/hablaCuba-blog-image-2018.04.23.jpg
321
845
Ecaterina Lia
https://blog.hablacuba.com/wp-content/uploads/2015/02/Blog.hablaCuba.png
Ecaterina Lia
2018-04-24 10:13:53
2018-05-24 13:32:08
Tech scams increase in Cuba