Triple Bono + Contest + 5 reasons why Cuban moms are the best!
Mom, the first person who shows us unconditional love. No matter where life may lead us, her protection will always follow. We're celebrating this godsent creature this month, by showing her how much we love her. How do we do that here, at HablaCuba.com? With a Triple bono for Cubacel recharges, wonderful Facebook contest and a lovely list introducing the reasons why we believe that Cuban moms are the best.
First things first: Cubacel promo
This month, the promo starts Monday, May 14 and is only leaving on May 19, after having processed all the top ups with extra bonuses you want to send to your mom back home.
Extra: win a free top up
Starting Thursday, May 10, we are waiting for you on HablaCuba.com's Facebook contest with a Mother's Day challenge, so stay tuned and see you on Facebook.  
Why we think Cuban moms are the best

She always worry about your stomach's well-being. No matter if you left home decades ago, every time she gets the chance, she will make sure you never miss a meal. 'Cause if you said you skipped it, may God have mercy on your soul! She will tell you long stories about how you may get sick and even die young, as she is not afraid to get all dramatical about this.

Nothing compares to her cooking skills
Closely related to the section above, whatever your new eating habits may be, nothing compares to her amazing medianoche or ropa viaja or pernil asado con mojo. Not to mention the arroz con leche. And we will stop here, because of the mouth-watering sensation we get when writing the names of such delicious dishes.  

She knows how to keep a secret
You'd tell her a secret one day and your tia's tia knew the next day. Because that's how we roll: feeling like a big happy family, which means there are no secrets.

She knows who Hannah Montana is.
She'll randomly bring up something that is related to celebrities. You might be talking about your day at work and then she'll be like "did you hear that Angelina and Brad had twins?" or "La Kardashian muchacha is pregnant" or "Hannah Montana is always so naked now." She especially likes to mention hairstyles of celebrities. "Did you see what Halle Berry did with her hair? It looks good." Oh, mother… we were talking about my job, how did Halle Berry enter our conversation?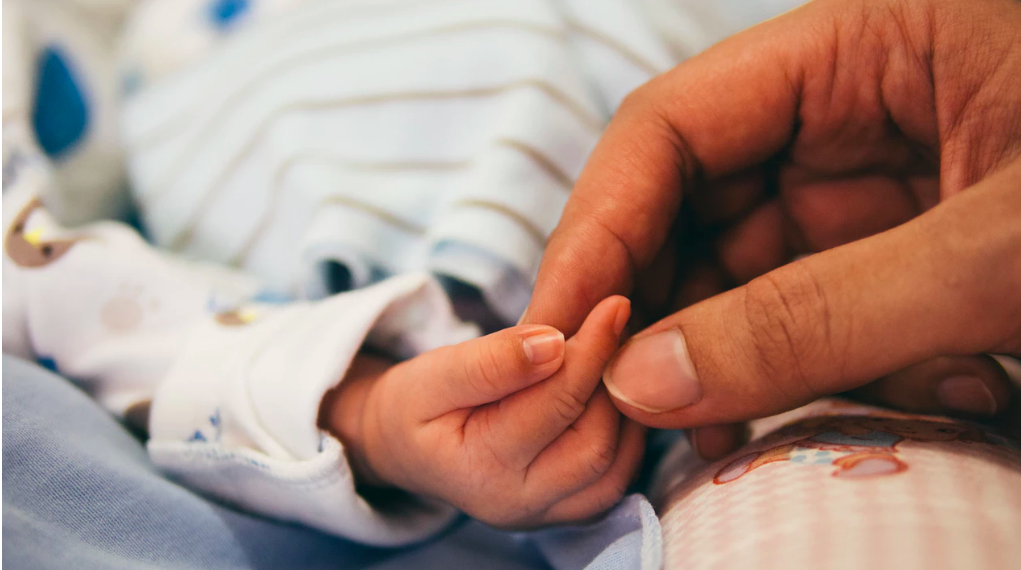 She is always there when you need her.
When nothings seems right and you seem to have lost hope, she always finds something to comfort you, to bring that smile upon your face. A kind word or an irony, she knows best what works, being next to you since Day 1, literally. So this Sunday, on Mother's Day, don't forget to make that call and let her know how much you love her!
https://blog.hablacuba.com/wp-content/uploads/2018/05/FB-Cover-2.jpg
315
851
Ecaterina Lia
https://blog.hablacuba.com/wp-content/uploads/2015/02/Blog.hablaCuba.png
Ecaterina Lia
2018-05-09 10:51:57
2018-05-24 13:32:05
Triple Bono + Contest + 5 reasons why Cuban moms are the best!