6 things everyone should know before travelling to Cuba
Cuba's tourism industry grew 16.2 percent in 2017, when almost 4.7 million visitors came to the island, setting a historic record for Cuba. This year, 5 million people are expected to come discover the amazing beauty of the country. So in case someone asks for your advice on what to know before travelling to Cuba, we compiled a short list of tips&tricks: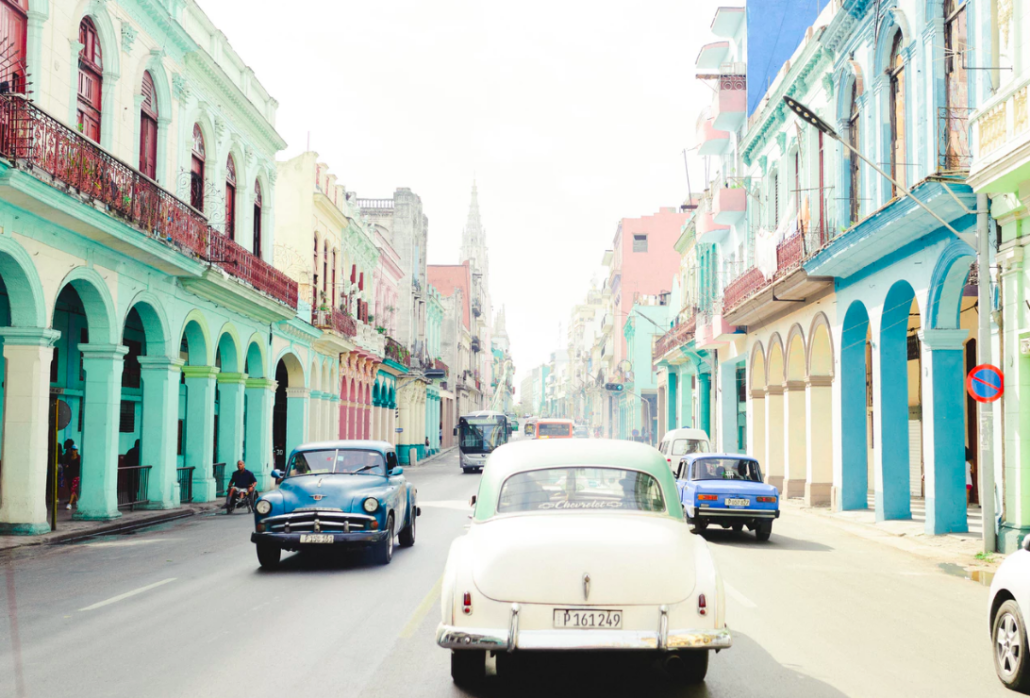 You're going to feel very welcomed.
One of the first things people notice first when traveling through the country is how much the Cuban community seems to look out for one another. Modesty aside, the Cubans are some of the kindest, warmest, and overwhelmingly appreciative people.
Print out any travel documents before the travel
Despite the recent increase of interest in tech development, tech is still hard to come by during travel in Cuba. If you need any travel documents while you're in Cuba or for your next destination, print them before flying to Havana.
Best time to go there
Mid-November to March is the coolest, driest, and busiest season. May and June are the wet seasons, but Cuban highlights like the tobacco harvesting and Carnival happen at this time. July to November is hurricane season, so there's a chance to stormy weather between these months – especially more towards late August to early October when it's the peak of the hurricane season.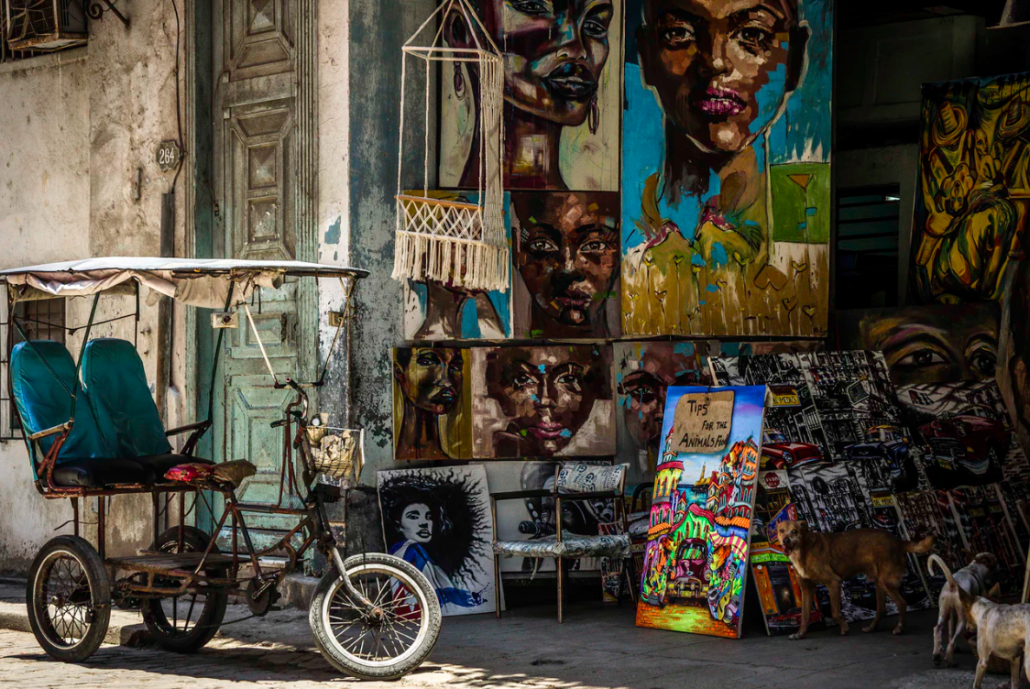 Travel insurance needed
It is required to have travel insurance to enter Cuba. They may or may not ask for proof at the airport, and should you not have any, they could deny your entry. I wasn't asked, nor other people I've asked or read about their entry to Cuba. But, you never know, so better go safe and buy travel insurance.
Cuba Junky is a good source of information
A good blog about the country and excellent source to find casas particulares. They also have a pretty comprehensive directory app for casas particulares that can be downloaded from iTunes.
People can now bring Cuban products back to the U.S.
People can now import up to $400 worth of goods from Cuba, including up to $100 in tobacco and alcohol products. So, now there's no need to smuggle those Cuban cigars, as long as they are under the limit.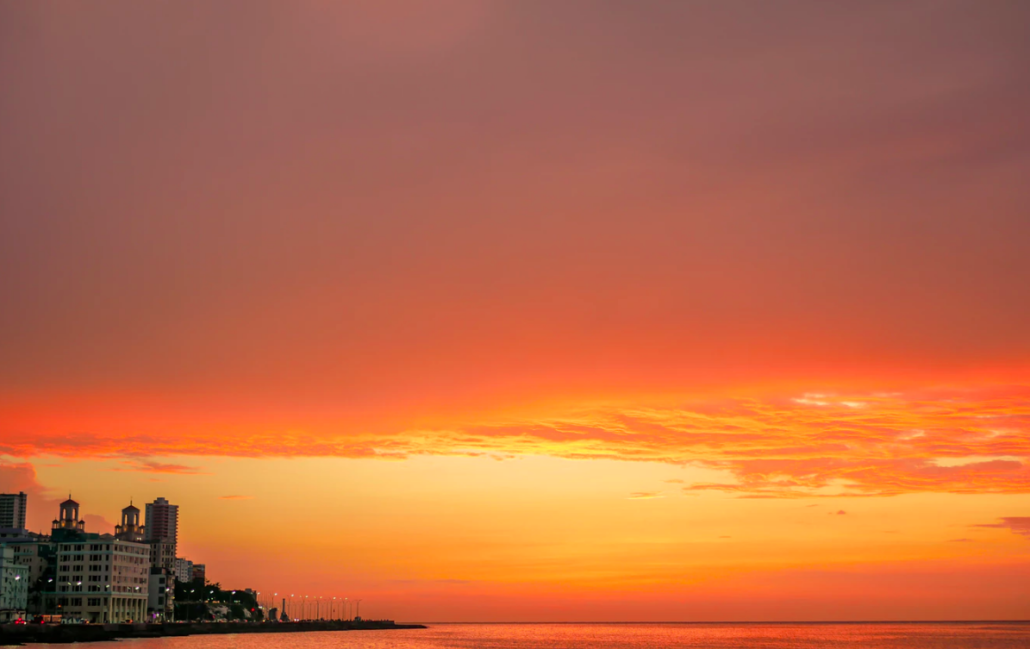 https://blog.hablacuba.com/wp-content/uploads/2018/10/Screen-Shot-2018-10-02-at-12.10.17.png
553
1212
Ecaterina Lia
https://blog.hablacuba.com/wp-content/uploads/2015/02/Blog.hablaCuba.png
Ecaterina Lia
2018-10-02 12:14:50
2018-10-02 12:18:10
6 things everyone should know before travelling to Cuba