When most of the people say Cuba, they think of Havana, which is not a bad thing, but we think that there are also so many beautiful Cuban cities that deserve our attention and generally, the world's admiration, modesty aside.
Trinidad
Trinidad is Cuba's best-preserved colonial town, with the old part of Trinidad being a UNESCO heritage site since 1988. Trinidad, like most colonial towns, is gorgeous with brightly colored buildings and cobblestone streets. Cars are not allowed in the centre, so it is nice to walk around the various painters studios, artesian shops, and markets. One can walk cobblestoned streets, listen to live music in the plaza, cool off with fresh sugar cane juice, hop into a horse-drawn carriage, chat with locals, or visit fascinating colonial museums spread about town.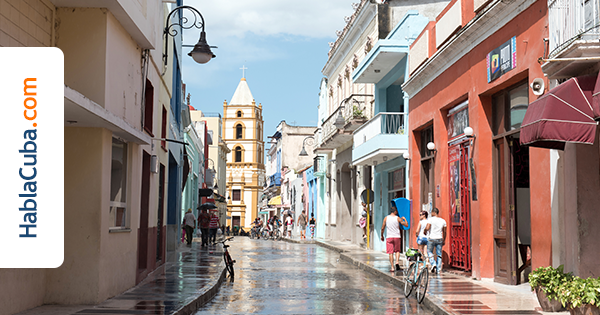 Cienfuegos
With its colourful facades, wide streets and charming French colonial architecture, it rightfully deserves the Perla de la Sur (Pearl of the South) title. Cienfuegos is right by the sea. It was founded in 1819. Like Havana, is also has a Malecon, a waterfront that eventually leads to Punta Gorda. One of the most interesting places to visit in Cienfuegos is the cemetery, with the tombs of the soldiers who died in the various independence wars are. Not too far from the city, the botanical gardens are a great place to spend a relaxing afternoon browsing to the various plants and bamboos.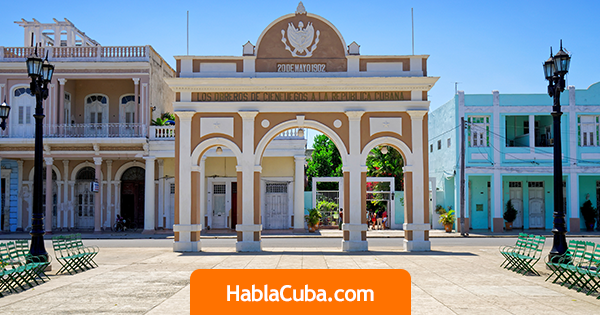 Camagüey
According to the Lonely Planet, Camagüey is Cuba's third-largest city, easily the suavest and most sophisticated after Havana. The arts shine bright here and it's also the bastion of the Catholic Church on the island. Well known for going their own way in times of crisis, its resilient citizens are calledagramontinos by other Cubans, after local First War of Independence hero Ignacio Agramonte, coauthor of the Guáimaro constitution and courageous leader of Cuba's finest cavalry brigade.